Welcome to Apple TV Today, a brand-new online magazine covering the latest news and reviews about the Apple TV!
Apple TV Today features curated news and commentary regarding the latest happenings about the popular media set-top box known as the Apple TV. Stories and commentary are presented in a streamlined format designed especially for mobile devices and newsreader apps such as Flipboard and Apple's upcoming iOS 9 News app.
Bookmark Apple TV Today in your browser, or follow us in your favorite news reader to keep up with the latest news about the Apple TV!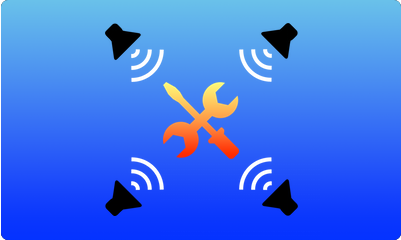 Sponsored by Surround Speaker Check app for tvOS and the new Apple TV. Is your Apple TV ready for surround sound? Search for "Surround Speaker Check" today in the new Apple TV App Store!