Another channel "app" magically appeared on the Apple TV home screen yesterday, this one from the SHOWTIME network.
For those of you unfamiliar the service, SHOWTIME is a premium cable and satellite television network offering a range of programming from movies to sports to made-for-TV movies.
The SHOWTIME Apple TV channel costs $10.99 a month following your 30-day free trial and does not require a cable subscription.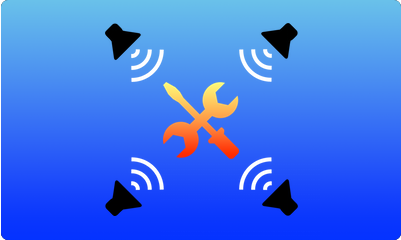 Sponsored by Surround Speaker Check app for tvOS and the new Apple TV. Is your Apple TV ready for surround sound? Search for "Surround Speaker Check" today in the new Apple TV App Store!