UPDATE 10/14/15: Rumor sites have recently reported the new Apple TV may not launch until early November. (see highlighted text below)
This October is sure to be an exiting month for Apple fans as the company is expected to finally release it's much-anticipated Apple TV revamp to the general public. Though no specific date has yet to be announced, the company did state during it's product introduction last month that it planned to released the new set-top box in "late October."
Harvest only when ripe!
Although Apple may soon announce an official release date for the new Apple TV, it is not unheard of for the company to push back a product launch in order ensure product quality; if management deems the new tvOS App Store or tvOS itself is not quite up-to-snuff, for example, I would not be surprised in the least if Apple put off the launch for another week or two. I don't believe we'll see any big delay, however, as Apple will undoubtedly want to ensure the new Apple TV is ready-to-go and in the public awareness for the upcoming holiday shopping season.
Stay tuned to AppleTVToday.com as we await official word on the release date for the new Apple TV!
(Apple TV announcement begins at 52:00 minutes into the keynote)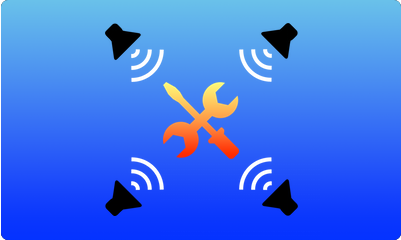 Sponsored by Surround Speaker Check app for tvOS and the new Apple TV. Is your Apple TV ready for surround sound? Search for "Surround Speaker Check" today in the new Apple TV App Store!