Mac rumor sites are picking up on a Buzzfeed.com story that the next Apple TV will not support 4K video.
John Paczkowski reports:
Sources in position to know tell BuzzFeed News that the 4th generation Apple TV will not initially support 4K video — a newer high-definition video resolution that delivers a more detailed, immersive picture. "4K is great, but it's still in its infancy," said one source familiar with Apple's thinking.
I have to agree with the above quote as I can easily count on one hand the people I know who own a 4K television set. Given time 4K sets may eventually gain traction, but it will still be a while before consumer broadband connections (and data caps) will be able to accommodate the bulbous 4K video streams as a common standard.
Bottom line: No 4K Apple TV in the near future. Apple rarely invests in a new format unless there is either a clear consumer demand or it is accompanied by a new hardware offering of of their own. (Hmmm. 55-inch "Retina" Apple TV display anyone? Someday, perhaps...)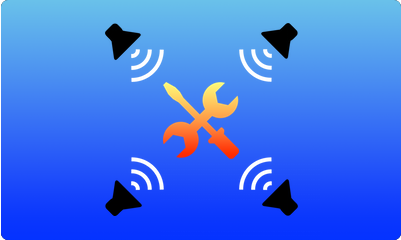 Sponsored by Surround Speaker Check app for tvOS and the new Apple TV. Is your Apple TV ready for surround sound? Search for "Surround Speaker Check" today in the new Apple TV App Store!