Fans of American football can soon look forward to watching games on their Apple TV and other devices via the new NFL Game Pass subscription service. The NFL website page for the upcoming service highlights DVR-style controls, multiple angle selection, game archive access and other features. Fees are unannounced, but the iTunes page for the current app lists subscription prices ranging from $4.99 to $14.99, depending on your level of service.
While the new Game Pass service does provide a cool, modernized way for NFL fans to watch their favorite games, potential subscribers should not confuse the service as a means to watch regular season live game action on their Apple TV. As usual, the devil is in the details. From the fine print:
NFL Game Pass does not include live regular season, playoff, and Super Bowl game broadcasts. Access to these games is available within NFL Game Pass on an on-demand basis in the NFL Game Pass archives after such games have aired on broadcast television.
Whether the restriction on live content is a result of technical or licensing issues is unclear. Regardless, Apple TV users should aware NFL Game Pass live access will only be available for "most preseason games", with the majority of all other content being made available "shortly after the conclusion of the original telecast."
NFL Game Pass has yet to appear on the Apple TV, but is expected to roll out later this summer.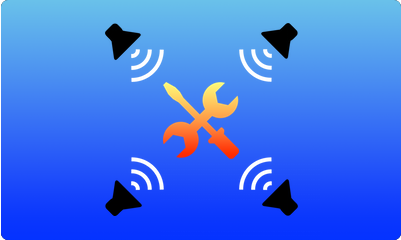 Sponsored by Surround Speaker Check app for tvOS and the new Apple TV. Is your Apple TV ready for surround sound? Search for "Surround Speaker Check" today in the new Apple TV App Store!