This past weekend, Apple debuted several TV spots emphasizing Apple Music as more than just a service for providing "access to nearly all the music in the world", but also as a valuable resource for discovering new and up-and-coming artists.
A place that brings you the artists you love as well as the artists you're about to love.
The spot titled "Discovery" features black-and-white footage of unnamed, presumably new artists but focuses on narration highlighting the message that Apple Music is a place to discover new music as well as a place for fans to connect with artists.
Two other spots reinforce the message of "Discovery," showcasing the music and talent of up-and-coming artists James Bay and Norwegian DJ/Producer Kygo.
Apple Music is currently available to mobile devices running iOS 8.4 or above and on Apple computers running iTunes 12.2. Apple has stated that Apple Music will be available to Apple TV in the fall.
You can view the new ads on Apple's YouTube page here.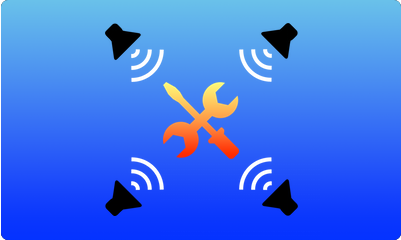 Sponsored by Surround Speaker Check app for tvOS and the new Apple TV. Is your Apple TV ready for surround sound? Search for "Surround Speaker Check" today in the new Apple TV App Store!