The New York Post is reporting how ongoing talks between Apple and major television networks includes a request by Apple for networks to obtain the rights to negotiate on behalf of hundreds of local affiliate stations located around the United States.
Claire Atkinson reports:
Apple CEO Tim Cook's team asked the networks to obtain those rights — instead of having Apple chase those rights around the country itself.
For Apple to seek an expedited means of dealing with local television stations strongly suggests that live local programming will appear as a significant feature for their upcoming Apple TV revision, expected later this Fall.
Personally, I'm pretty happy with our over-the-air HD signal and would be hard-pressed to sign up for a subscription service featuring the exact same channels we currently watch for free. To win over cable-cutters and current cable subscribers alike, I believe Apple will need to include modern features such as a (Siri-resposive?) online programming guide and a DVR-like functionality. However, I'm confident Apple will deliver and today's news does indeed sound encouraging.
"The platform is ready and it rocks," said one source.
I can't wait to see what Apple has in store for us!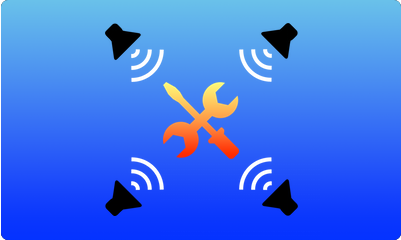 Sponsored by Surround Speaker Check app for tvOS and the new Apple TV. Is your Apple TV ready for surround sound? Search for "Surround Speaker Check" today in the new Apple TV App Store!