As part of a recent earnings report, cloud services provider Akamai reveals capital spending jumped 34% to $112.4 million from the year-earlier period. In the same earnings report, the company ties a drop in expected quarterly profits to the delayed launch of Apple's new Apple TV and related services.
Reinhardt Krause reporting for Investor's Business Daily:
Akamai has upgraded its network of computer servers to support a Web TV service planned by long-time customer Apple (NASDAQ:AAPL). Apple's Web TV launch may slip into 2016, analysts say.
It's interesting to see how much Apple will be relying on a third party delivery network despite investing billions in their own data centers and CDN (content delivery network). Although the specifics are yet to be revealed, Apple and Akamai are clearly preparing for a massive increase in traffic as a result of whatever new streaming service an updated Apple TV may bring.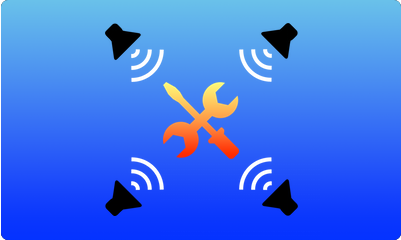 Sponsored by Surround Speaker Check app for tvOS and the new Apple TV. Is your Apple TV ready for surround sound? Search for "Surround Speaker Check" today in the new Apple TV App Store!