In an interview with Bloomberg TV, CBS executive Les Moonves signaled that ongoing talks with Apple regarding content distribution will likely lead to an agreement. Moonves, however, declined to reveal any sort of timetable for an agreement.
Apple is having conversations with everyone about doing their own streaming services," Moonves said in an interview Wednesday on Bloomberg TV. "We have had those conversations, as have the other networks. Do I think something will happen? Probably, but I do not know when.
Personally, I believe Apple should continue with it's "build it and they will come" attitude with the new Apple TV and launch their (rumored) streaming service, CBS-be-damned. The tentpole features of games and apps caters towards a younger generation who are unlikely to care whether the old-school TV networks are available or not. And even then, will older Apple TV users really miss the umpteenth variation of the C.S.I. crime series? the mind-numbing reality TV shows? the endless parade of pharmaceutical commercials?!? Maybe, just maybe, the delayed entry of CBS to Apple's streaming lineup would present a much-needed opportunity for habitual network viewers to "break the cycle," if-you-will, and discover some of the many alternative channels and forms of entertainment that are (and will soon be) available on the new Apple TV.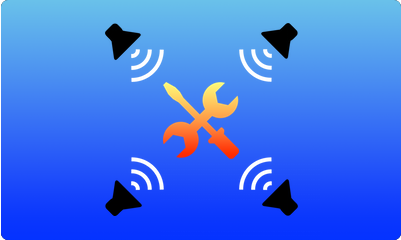 Sponsored by Surround Speaker Check app for tvOS and the new Apple TV. Is your Apple TV ready for surround sound? Search for "Surround Speaker Check" today in the new Apple TV App Store!