Interesting tidbit from USA Today:
In the four-plus months Best Buy's registry has been available, the three most requested gifts have been the Ninja professional blender, Apple TV set-top box and Oster cordless wine opener.
The report also sites a survey among 2000+ recent brides and grooms where 74 percent of the respondents said they would prefer a useful tech product over a sentimental gift.
Certainly a cool and affordable gift idea to consider as we head into the 2015 wedding season...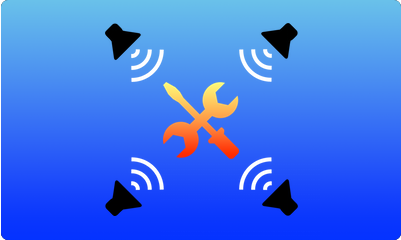 Sponsored by Surround Speaker Check app for tvOS and the new Apple TV. Is your Apple TV ready for surround sound? Search for "Surround Speaker Check" today in the new Apple TV App Store!