The latest industry report from online video monetization company FreeWheel shows that Apple TV has overtaken Roku as the leader for online video ad distribution among set-top boxes. Statistics in the free report show that Apple TV has risen to gain 39% of the share the "over-the-top" streaming device market, while Roku has fallen to 32%.
Apple TV can credit its fast rise through the ranks to the launch of multiple, and highly popular, applications for viewing content.
Though most Apple TV users probably aren't going to get too excited at the prospect of ads increasingly appearing in Apple TV video content, I do think this positive news gives Apple one more bargaining chip they can bring to the table when negotiation with media industry executives. Moreover, the successful growth of ad-driven content should lead to more low-cost or free viewing options for Apple TV customers, as opposed to having to rely exclusively on subscription-based services for watching quality content.
More details on the new Apple TV and it's possible new content services are expected to be announced during Apple's annual fall product event in September.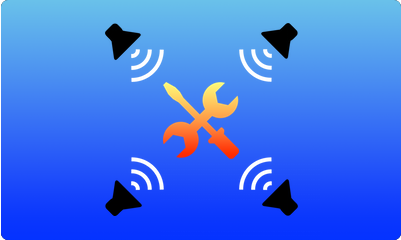 Sponsored by Surround Speaker Check app for tvOS and the new Apple TV. Is your Apple TV ready for surround sound? Search for "Surround Speaker Check" today in the new Apple TV App Store!