Apple CEO Tim Cook revealed Monday that Apple will begin taking orders for the new Apple TV on Monday, October 26, with units shipping out to buyers by the end of the week. During his on-stage interview at the Wall Street Journal Digital Live conference, Cook says the current TV experience is a "terrible, broken process" that requires uses to find content by "scanning through an age-old guide developed in the 80's".
Apple CEO Tim Cook:
This is the foundation of the future of TV.
As previously reported, the new Apple TV aims to redefine the TV watching experience by introducing a dedicated app store for games and apps, a newly-designed remote control, support for Siri voice commands and more. Pricing for the new Apple TV starts at $149.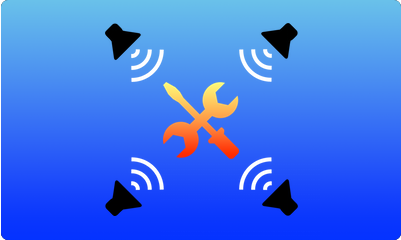 Sponsored by Surround Speaker Check app for tvOS and the new Apple TV. Is your Apple TV ready for surround sound? Search for "Surround Speaker Check" today in the new Apple TV App Store!