Over the past few years, Apple has been slowly but steadily adding new apps to the Apple TV's home screen. While a good handful of the apps are free, a large number require users to either have an existing cable subscription, or to pay a monthly subscription fee in order to access the app's primary content. However, unlike the app listings in the Apple App Store, Apple TV apps have no visible labels differentiating the free apps from those requiring cable service or a monthly subscription fee. The following list of Apple TV apps sorts through each app's price model, and helps you easily figure out which apps are free and which require some form of subscription fee or online activation.


Free Apps
120 Sports
ABC News
ACC Sports
AOL On
Bloomberg
CBS News
CBS Sports
CNBC
Dailymotion
Flickr
FYI
History
Red Bull TV
Sky News
Smithsonian
TED
The Scene
Vevo
Vimeo
Weather
WSJ Video
Young Hollywood
Yahoo Screen
YouTube
Apple TV Apps (Included)
Apple Events
Computers
iCloud Photos
iMovie Theater
iTunes Radio
Movies (iTunes)
Music  (iTunes)
Podcasts
Radio
Settings
Trailers
TV Shows  (iTunes)
Apps Requiring Cable Subscription
A&E
ABC
CNNgo
Disney Channel
Disney Junior
Disney XD
ESPN
FOX NOW
FXNOW
HBO GO
Lifetime
Nat Geo TV
NBC Sports
Showtime Anytime
USA NOW
Apps Requiring Monthly Subscription
Crunchyroll
Beats Music
Feeln
HBO NOW
Hulu
KORTV
MLB.TV
MLS
NBA
Netflix
NFL Now
NHL
Qello Concerts
SHOWTIME
Taste made
Tennis Channel
UFC
Willow
WWE Network
Free Apps Requiring Online Activation
Crackle
Fusion
PBS
PBS KIDS


Send any corrections or comments to comments (at) appletvtoday.com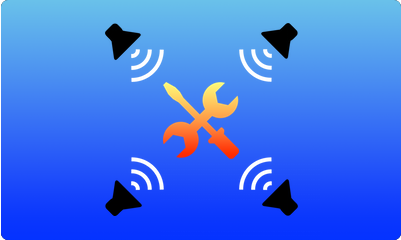 Sponsored by Surround Speaker Check app for tvOS and the new Apple TV. Is your Apple TV ready for surround sound? Search for "Surround Speaker Check" today in the new Apple TV App Store!