Apple updated it's website today to announce their fall product event is officially slated for Wednesday, September 9th. Along with informing the public of the date and time of the event, the webpage offers a single teaser line of, "Hey Siri, give us a hint."
Clever users quickly discovered how, taking the clue literally, Siri offers up a variety of witty responses including:
"You're cute when you're desperate for information."
and
"What, You can't tell from my colorful wavey words?"
Apple typically uses this fall event to show off upcoming models for their iPhone lines, this year presumably focusing on an iPhone 6S model. However, the event is not historically exclusive to the iPhone, and it is expected that Apple will use the event to also announce a new Apple TV, which is widely believed to include a slew of new features including Siri, a faster processor, and a dedicated app store.
Although the event itself is by invitation-only, the public can watch the keynote for the event via a live video stream, which kicks off at 10 a.m., PDT. (See the Apple announcement page for streaming requirement details).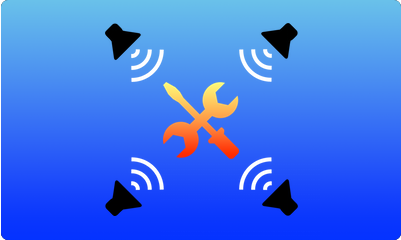 Sponsored by Surround Speaker Check app for tvOS and the new Apple TV. Is your Apple TV ready for surround sound? Search for "Surround Speaker Check" today in the new Apple TV App Store!